---
About This File
Miscarcand Inn
by
Description:
Miscarcand Inn is an inn situated near the Ayleid ruins of Miscarcand, on the Gold Road: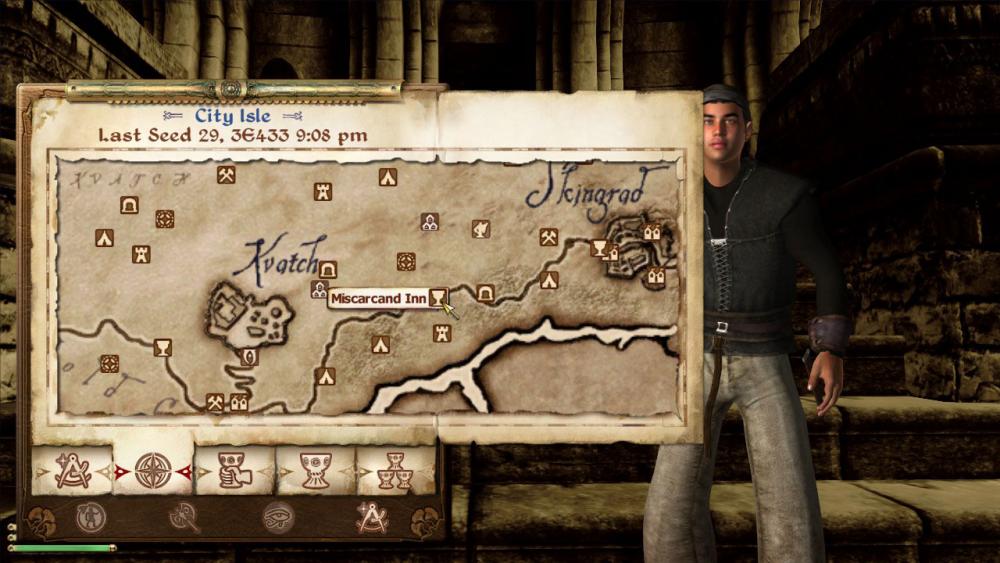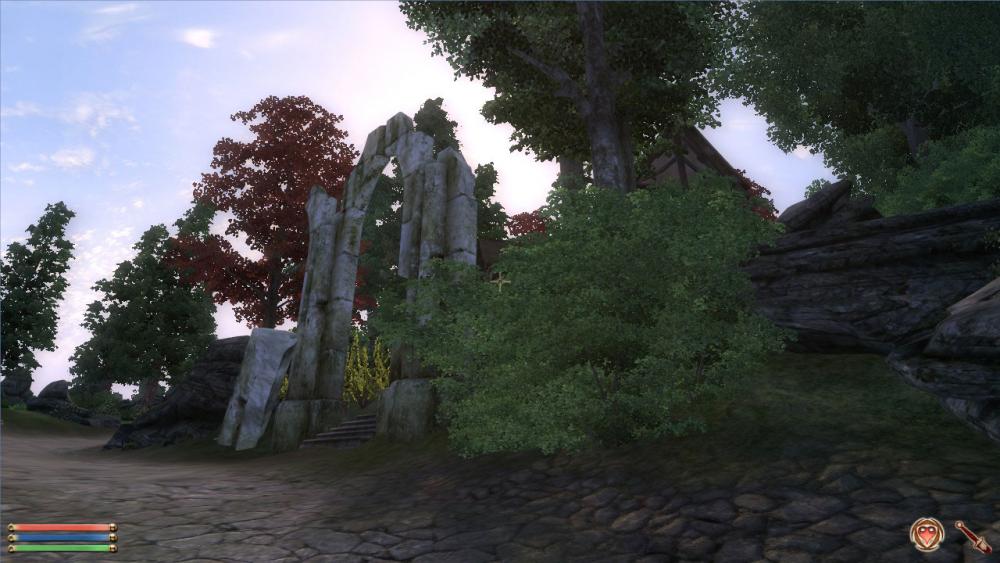 The inn belongs to Ojah and Ajah, two Argonian siblings. It's well frequented and offers a large and luxurious room for the player to rent:
The price is quite expensive but all the food and wine that are stored in the room are also available for the player to take.
Ojah also sells food and drinks.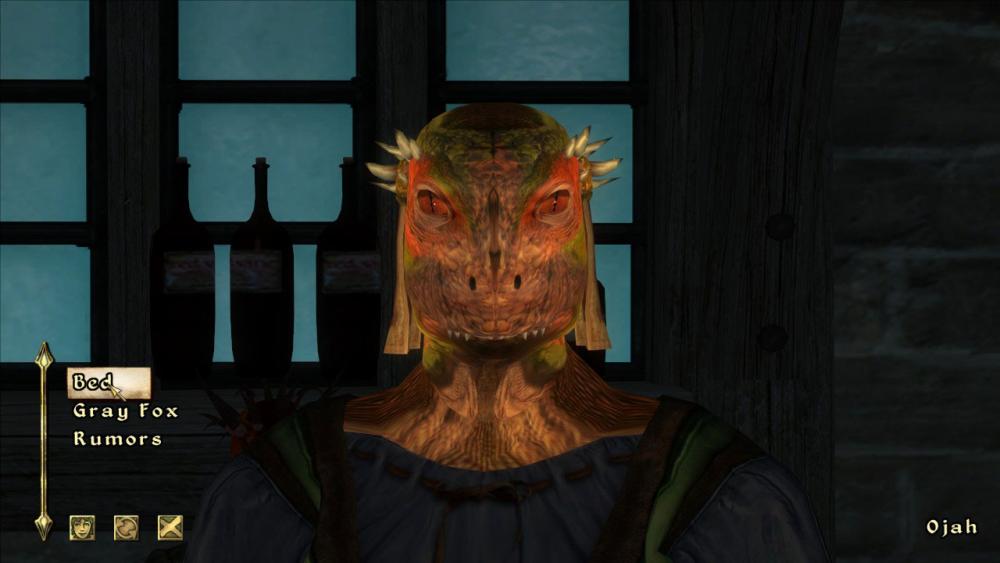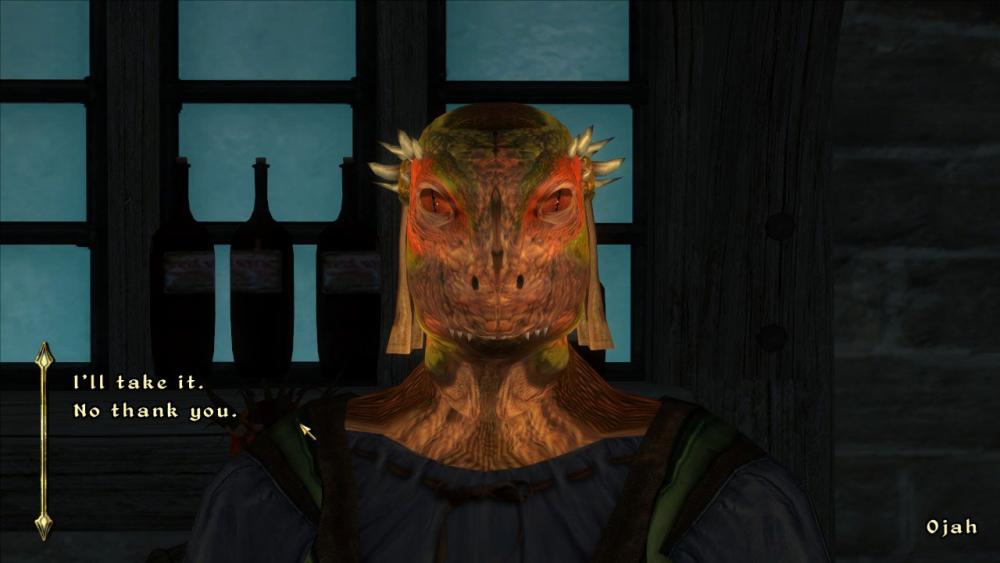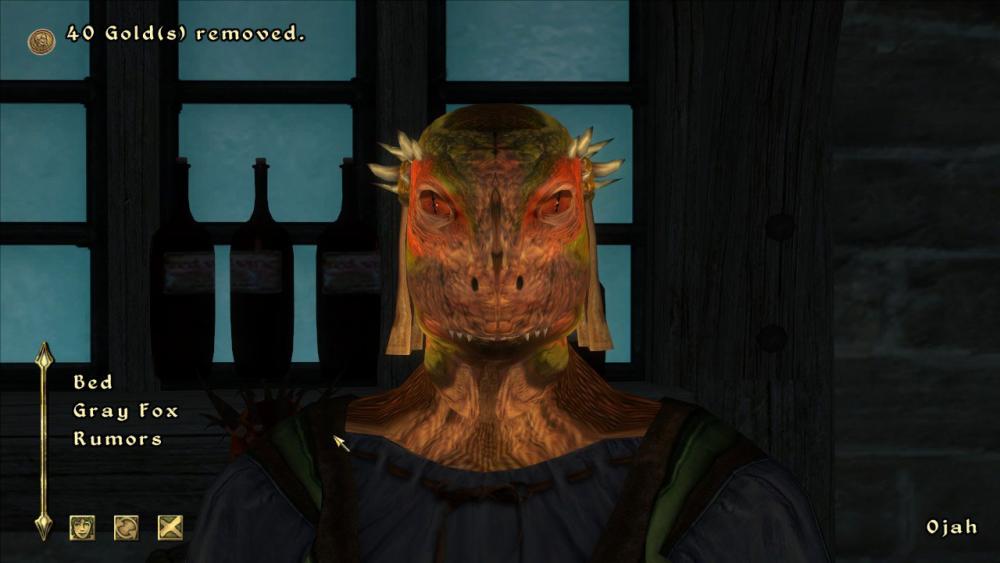 Installation:
After downloading the archive, extract its content into the Data directory that you'll find in the main Oblivion folder. If you are using the Steam version of the game, it would be "C:\Steam\steamapps\common\Oblivion\Data".
Launch the game and make sure the plugin is enabled, by clicking on "Data Files" and selecting the plugin in the list: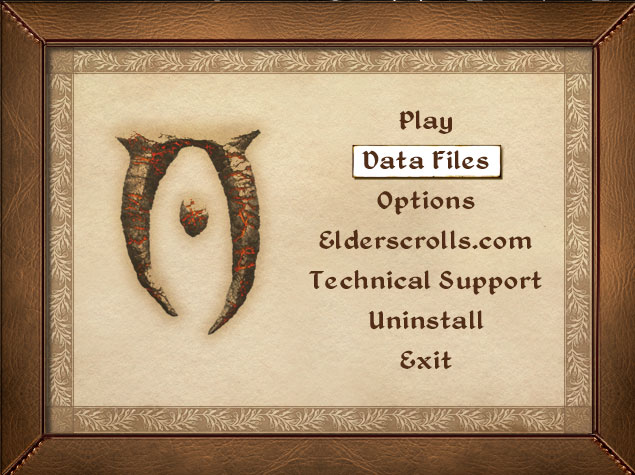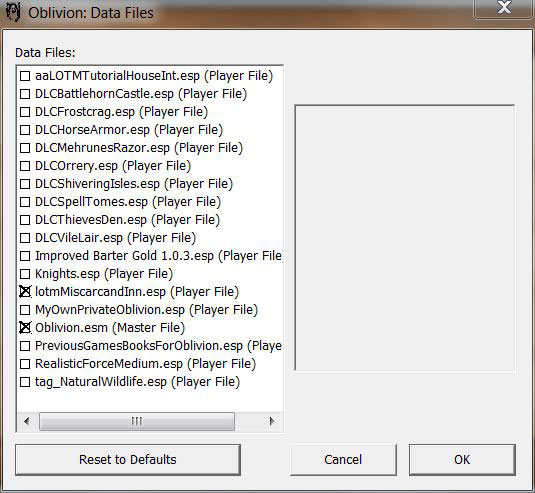 Deinstallation:
The archive contents:
an esp (Elder Scrolls plugin), named lotmMiscarcandInn.esp,
a sound directory containing the necessary sound and lip files Ojah will need to say her lines.
If you want to remove this mod, remove both the lotmMiscarcandInn.esp and the sound folder. Make sure you do not destroy other content present in this sound folder that could belong to other mods!
Thanks:
To Bethesda Game Studio for their marvellous games!
Usage Permissions
---