---
About This File
Bogwater Downs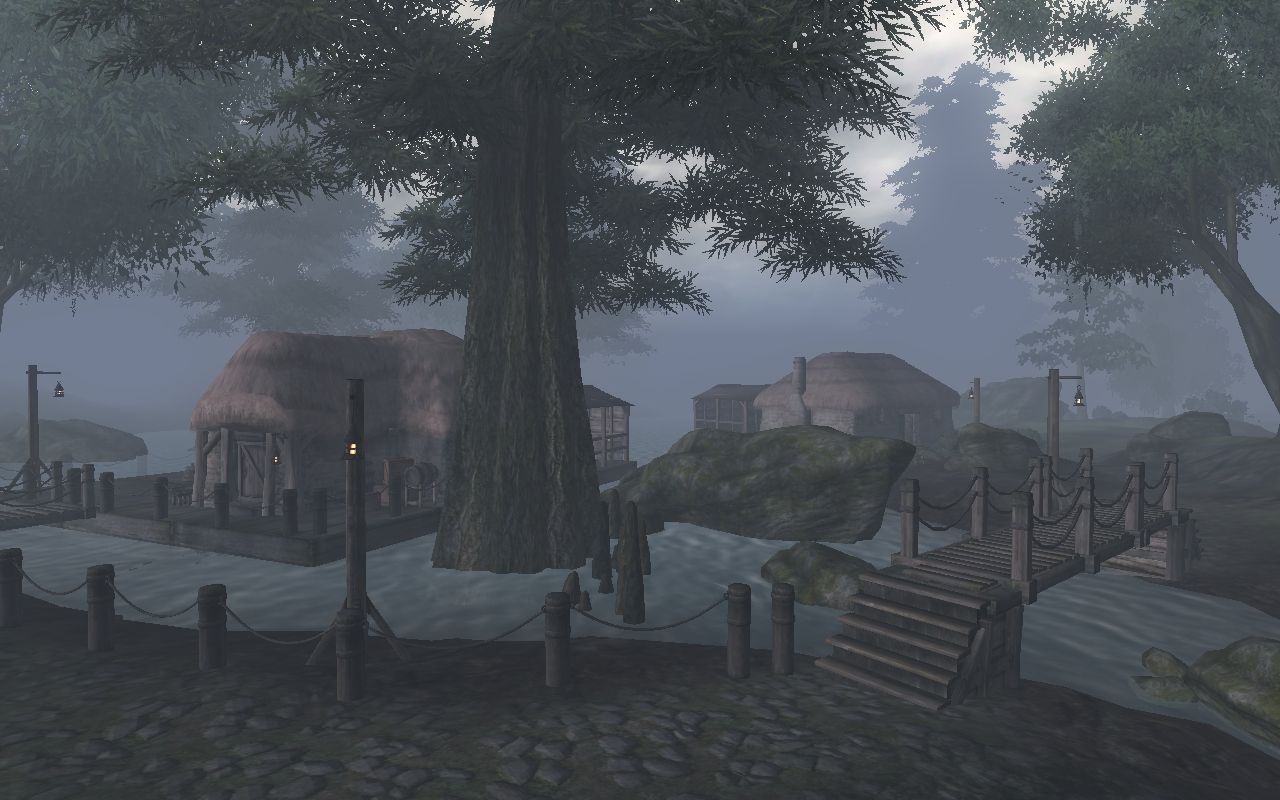 Description:
Bogwater Downs adds a small rural community in Blackwood, northeast of Leyawiin, for the player to call home. The free player home, Bogwater Burrow, includes lots of player safe storage, a free saddle horse, and a cozy functional house. The atmosphere is undeniably surreal around the downs, it's a great location!
For CS Basics Students:
This is the same house you will learn how to build in the CS Basics Class. You are welcome to download, investigate and compare notes, but please don't try to pass my work off as your homework, I will be able to spot my own work, and doing so will cost you your place in the class.
Additional Screens: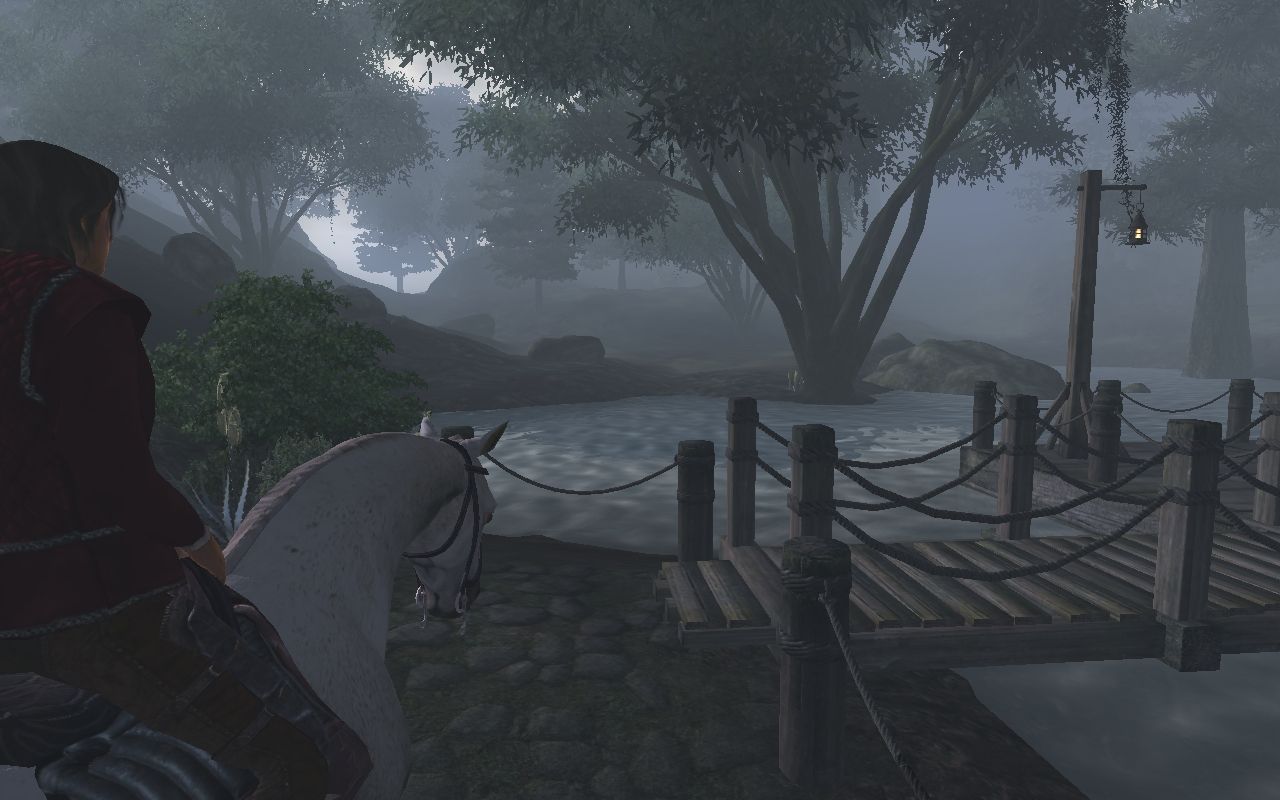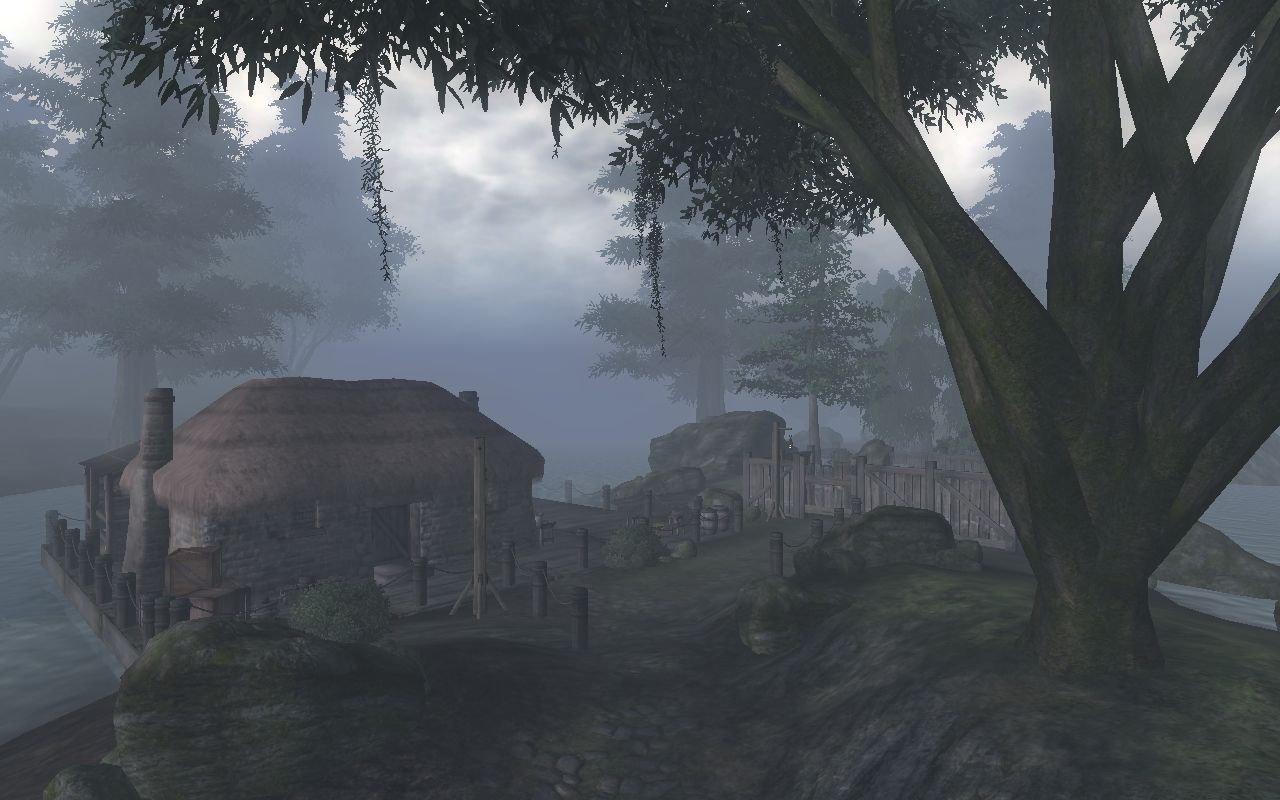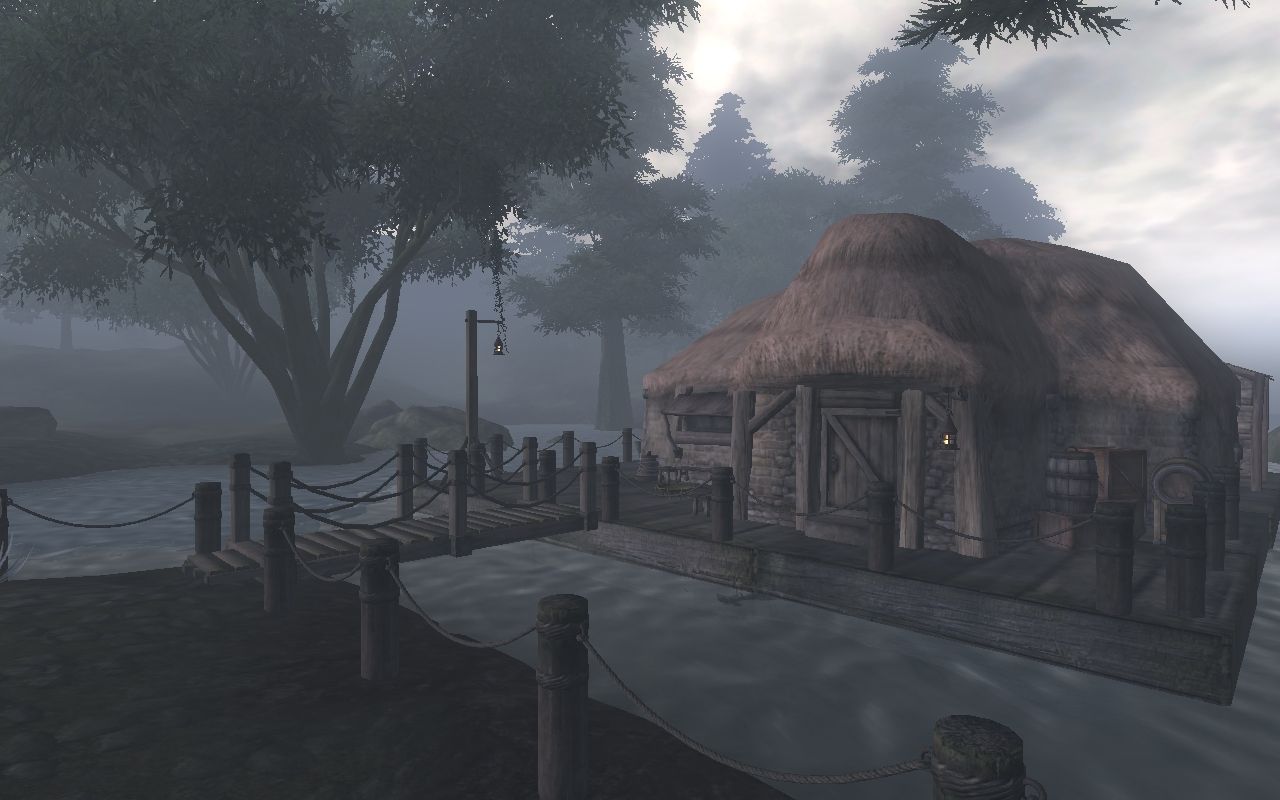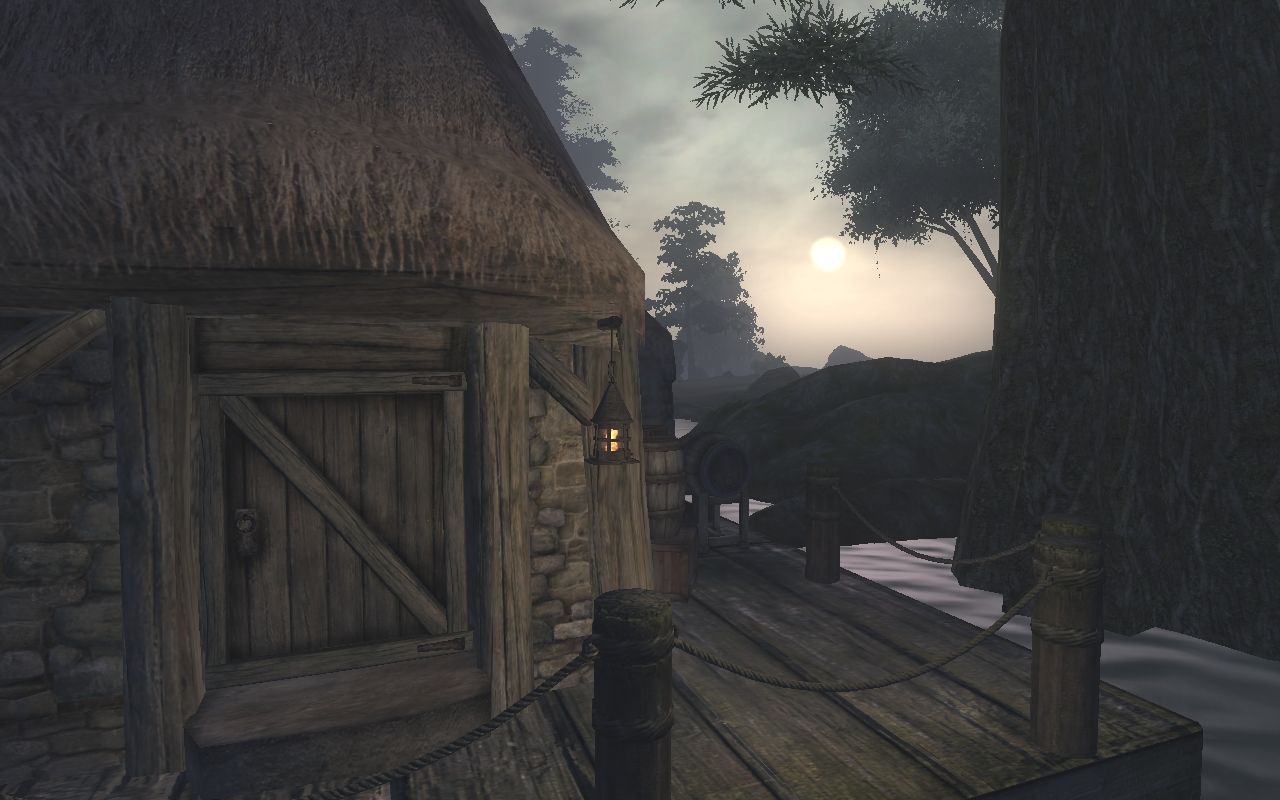 ---