---
About This File
Author: DarkRider
Version: 1.0
Released: 09.January.2010
This is a modder's resource of home decor with a generally Celtic theme made as a sequel to Celtic Decor. This resource includes:
9 Celtic Pattern upper class beds

16 New Paintings

8 Celtic Rugs

9 Celtic Tapestries

Full Set of Middle Class Celtic Dinnerware


These things are not available in game; this is a resource only. The included .esp adds the decor to the CS for easy merging with other mods but does not contain any playable content for players. Modders are free to use these things provided they give credit in their readmes.
This resource may not be included in mods of a sexually explicit nature.
This resource is a TESA exclusive and may not be rehosted anywhere else without permission.
Additional Images: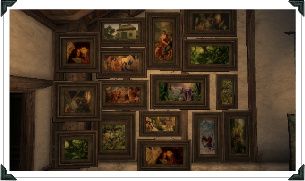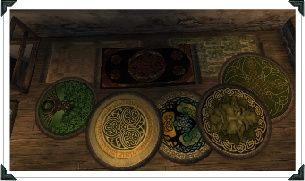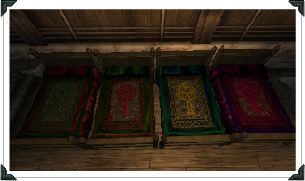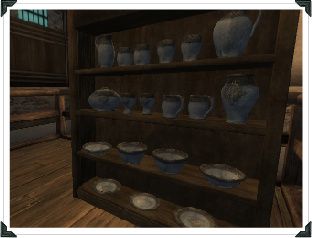 ---