---
About This File
Eagle's Rest
Author: DarkRider
Version: 1.0
Release Date: 13.August.2009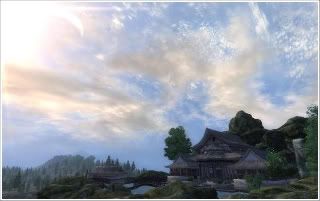 Photo by Si-Shen
"It has sheltered kings and saints when called. Eternally defensible and blessed by the gods, it will remain steadfast for all time. Those who dwell within these halls will be favored and forever will it stand as a beacon to all Men and Mer." - Chronicle of Clan Balmory
Description:
Eagle's Rest adds a unique island player home northwest of Anvil just off the coast between Hammerfell and Cyrodiil. Travel to Shipwreck Cove to find a mysterious note from the previous tenant of the house and the key to the front door. Then use the small rowboat tied nearby to begin your adventure. This is a free player abode, as explained by the note, just make the trek to the house and make yourself at home. This home was entered in the 2009 Water Homes Challenge hosted by Oblivion Real Estate.
Features:
Incredible Island Setting
Open Stable
Swimming Pond
Spacious Interior
Interior Lighting that Adjusts for Day/Night Effect
All the Banners and Armors of the Cyrodiil Cities
Lightable Fire and Candles in the Master Bedroom
Fully Voiced Housekeeper
Watchdog
Custom Tapestries, Paintings, and Rugs
A Unique History Book and A Guide to Kvatch
And More...
Credits:
Echonite & DaMage: Minor Model Edits
Greenwarden: Character Vocals
Xiamara & Barabus: Cooking Range
Meo & Myrilath: Ayleid Clutter
Throttlekitty & DaMage: Water Mesh
alex2avs: Checkerboard Mesh
Meo3000: Open Book Resource
and
Shezrie: Beta Testing
Official Video:
Screenshots:
The Island: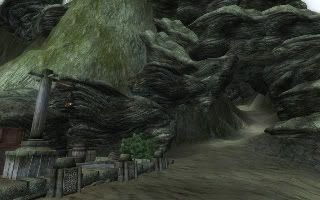 The Interior (Night):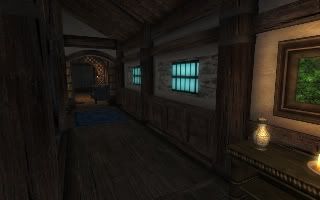 The Interior (Day):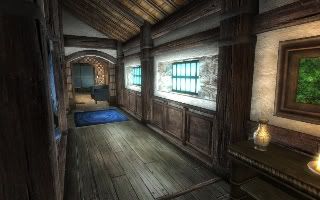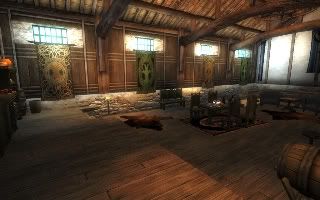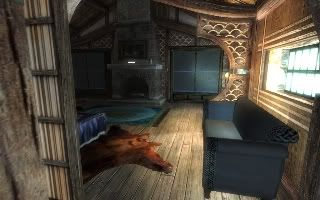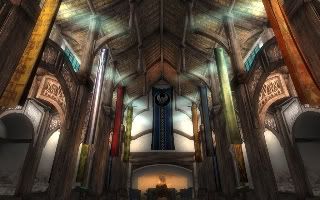 Custom Additions: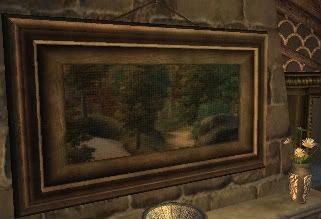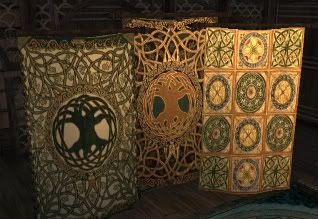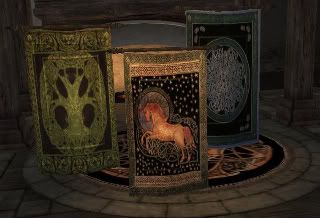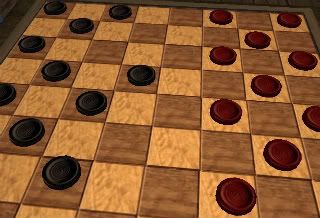 ---