Submitter
DarkRider
View other files from this member
File Information
Submitted: Nov 03 2010 03:33 AM
Last Updated: Jan 14 2011 08:41 PM
File Size: 112.55MB
Views: 6609
Downloads: 3,843
Download Darkness Hollows: TESA's 2010 Halloween Challenge

3
[RELz] Darkness Hollows

Author: TES Alliance
Version: 1.6.0
Release Date: 31.October.2010
Updated: 22.November.2010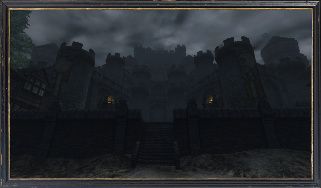 "There was no way out of the Hollows. One by one they were led up the rise to Castle Thatchmoon and no one ever returned."
Description:
Darkess Hollows is a Halloween themed dungeon adventure plugin for Elder Scrolls IV: Oblivion. Once the plugin has been activated and the game loaded, travel to the forests of the West Weald in search of an abandoned homestead. Inside, search out a mysterious painting of a lost realm called Darkness Hollows. The painting is a portal that will deliver you to the wooded vale and the terrible adventure awaiting you within the hollow's ruined fortress...Castle Thatchmoon. Once you enter Castle Thatchmoon there is no escape, no one ever escapes, but your only chance of being the first is to be well prepared for a long dungeon crawl BEFORE you enter. Players are advised to have both a ranged weapon and an enchanted weapon before attempting Darkness Hollows. For the best results, play in the dark without music and without magic effects like "Nighteye" and "DetectLife". Be wary in your adventuring hero...
Features:
A Haunting Forest Setting
Detailed Backstory to Explore
New Enemies!
Unique Weapons!
A Halloween Atmosphere
A Dozen Unique Levels
Traps and Puzzles
Voiced Dialogue!
Big Boss Battle!
Fun Rewards!
And More...
The Hollow:
Important Info:
Companions:

If your Companions do not have a summon spell you can use to call them to you, leave them at home! There are places within Darkness Hollows they simply cannot go without being lost or killed. We are not responsible for any poor creatures who end up in the abyss for eternity because their PC partners didn't heed sound advice.


Levels:

We recommend characters be at least level 15+ before attempting Darkness Hollows. While some enemies are leveled to give a bit of a break, some are not and are rather difficult at lower levels.


Godmode:

While you may be tempted to use godmode to brave the horrors in Darkness Holllows, don't. There are some scripts running that will not fire properly if you are in godmode and you will not be able to proceed.


Collision/Clipping:

Do not use the "tcl" console command to navigate through Darkness Hollows. There are collision boxes designed to guide your immersion and trigger zones to progress events, both of which can be drifted through with collision toggled off resulting in a bad experience for you, so give your console the night off.
v1.6.0 Bug Fixes:
Repaired Keychain Mod Conflict in Level XI
Repaired the Level I Exit Sequence
Adjusted Hint Guide
Added Missing Keys
v1.5.0 Bug Fixes:
Adjusted Beast fight in Level XI
Adjusted Entry Door Position Level XIV Locked No Exit Door
v1.4.0 Bug Fixes:
Fixed Main Rooms Key Loop for Level XI
Removed Quest Marker on All Stym Keys
Adjusted Entry Door Position Level XII Locked Exit Door
Really Fixed Argonian Bug in Level X [Thanks to Arthmoor]
Recompiled a Few Logic Errors in Scripts [Thanks to Arthmoor]

Update DarknessHollows-Sounds

For Fixed Dialogue for Level XII [Thanks to Arthmoor]
Fixed Push Sequences for Level XI
Fixed Non Aggressive Dremora in Level V
Removed Poison Disabling from Food in Level IV
Reduced Enemy Difficulty on Level XI
Unlocked Level XIV Entrance

v1.4.1 Added Key to Ascension Level
v1.3.0 Bug Fixes:
Unlocked the Lower Halls Door Between Levels XI and XII
Removed Necklace and Stopped Scripts from Level XI
Adjusted Script in Level X to do an Argonian Race Check
Added Quest Update Check to Main Boss Chamber Entry
Fixed Spectral/Dead Horse Scripts

Meshes Updated

- Redownload Meshes Pack for Illuminated Level Decals.
v1.2.0 Bug Fixes:
Cleaned Out a few Lingering Dirty Edits
Lowered Some Floating Clutter in the Core
Removed Excess Entry Option for Level VII
Adjusted Cave-in Sequence in Level VII
v1.1.1 Bug Fixes:
Cleaned Out a few Lingering Dirty Edits
Disabled the "Travel To" Option on the Map Marker
Linked the Door Adjacent to the Level XI Exit, Leading to the Lower Halls Where You Can Get the Key to Open Level XII
Disabled Vanilla Dialogue in Level IV's Void Ghost
Releveled Some Uber Difficult Enemies
Known Conflicts:
MMM in Darkness Hollows:

As this is a major dungeon crawl mod, you can naturally expect a number of spawning enemies to keep you on your toes. That said, MMM users may encounter some significant FPS loss in one or two levels of Darkness Hollows due to the increased spawns. You may want to use a spawn rate reducing plugin when running the two mods together.
The Challengers:
WhoGuru
John
WillieSea
nottlong
Yevic
Arion
Kroot9525
Arthmoor
JulianSull
PacificMorrowind
the-manta
Vouivre
Mishaxhi
DsoS
Screenshots: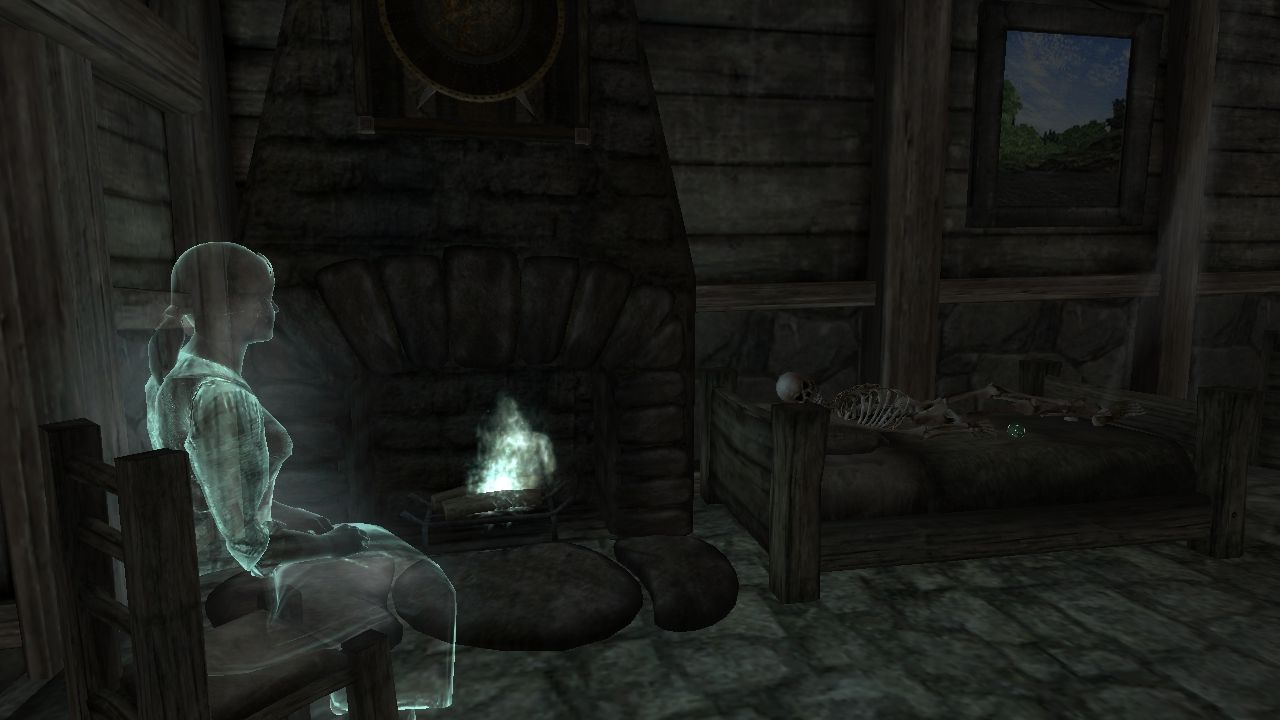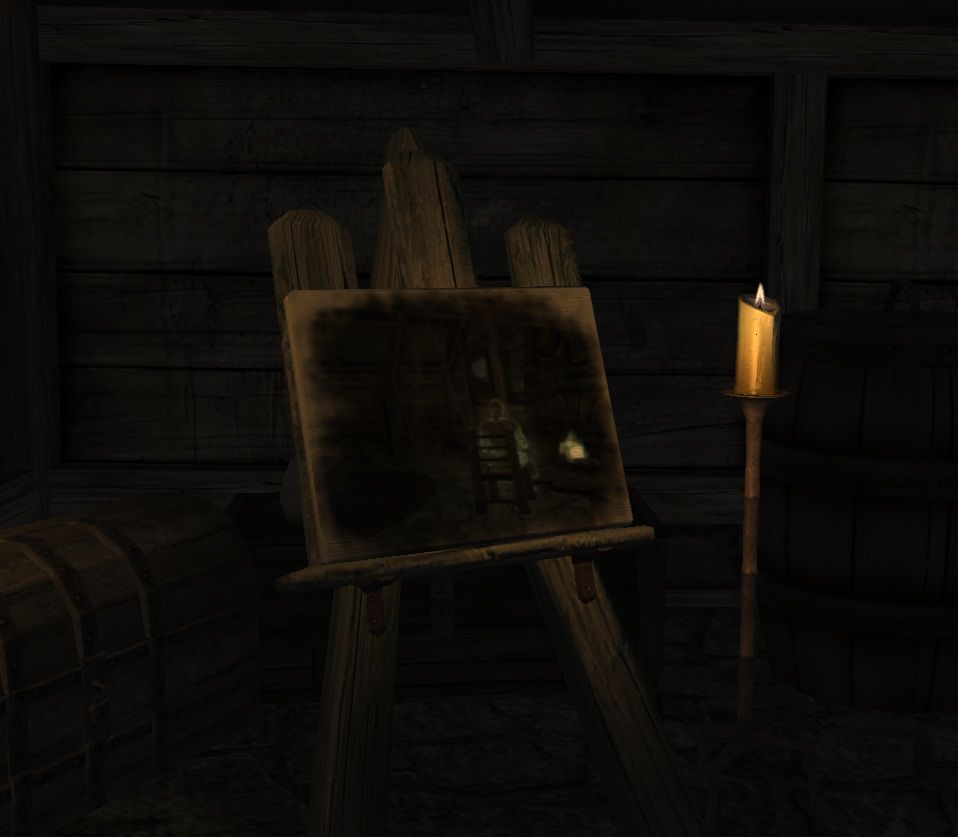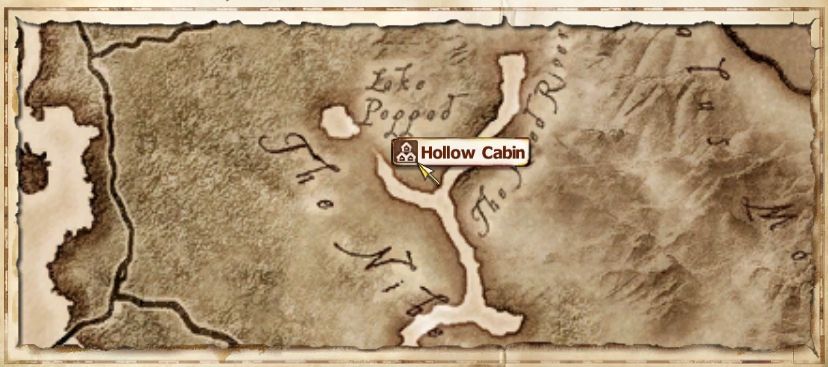 Downloader Note:

Be sure you download and properly install ALL 4 Files or the mod will not function as intended.

Other files you may be interested in ..
1,164

Total Files

136

Total Categories

242

Total Authors

301,311

Total Downloads
Unique Region Names Latest File

Monojin

Latest Submitter
6 user(s) are online (in the past 15 minutes)
1 members, 3 guests, 0 anonymous users
SRW0, Bing (2)
Darkness Hollows: TESA's 2010 Halloween Challenge