I know, not to many Fallout players here, but a few, thought I'd make a thread here just for sharing anyways

This is basically a large player home-quest mod.
This will be a large statley manor home in the Heart of Seward Square.
I plan to do window views (as always, but differently)
A paranormal style quest
A back story
Secrets
Probobally more, I've been building it floor by floor
Thanks to Meo and bond over at the ORE/FORE foums for the textures
Picture time!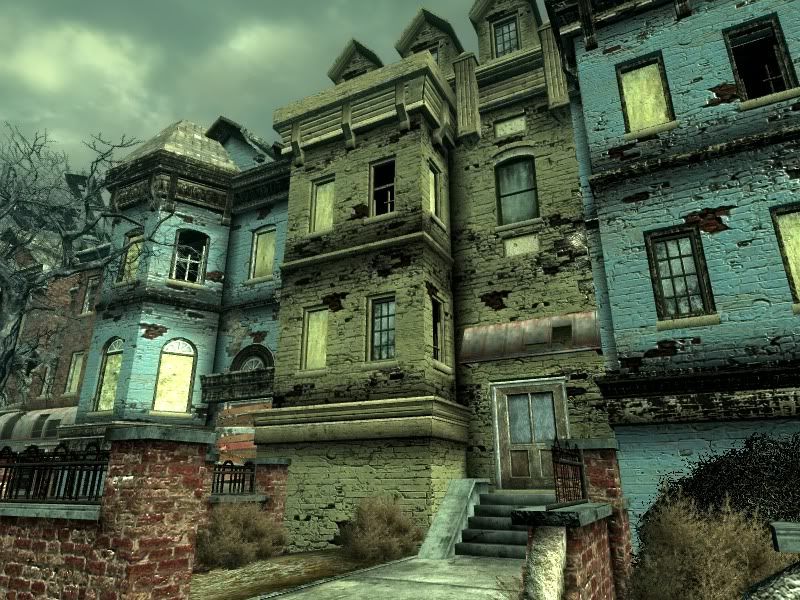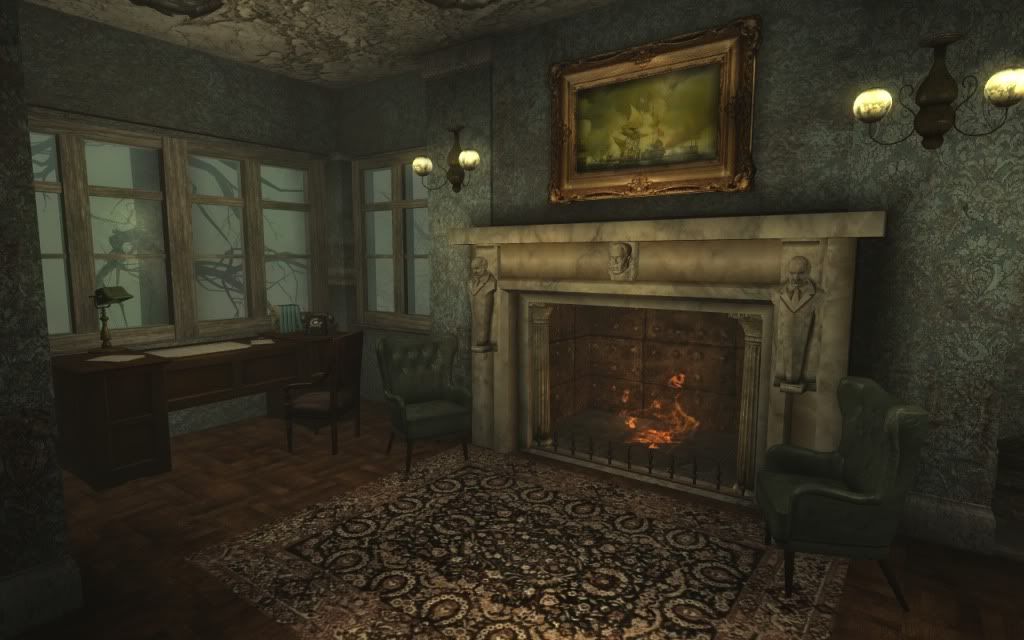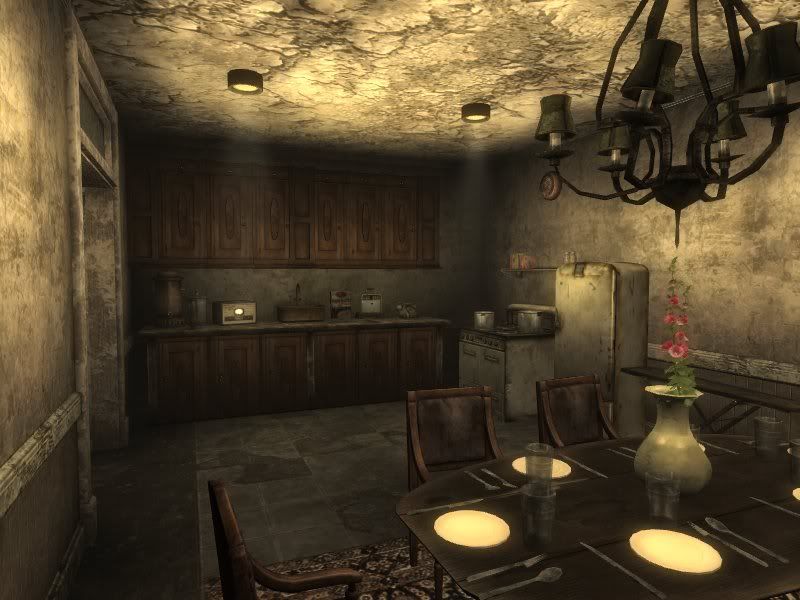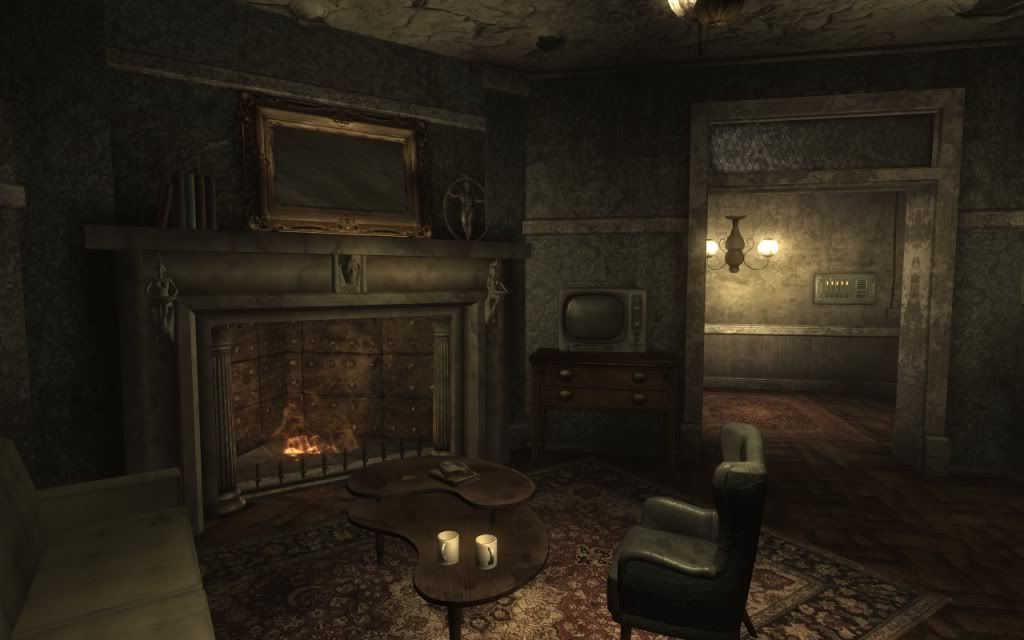 Feed back is welcome